Manchester, New Hampshire is a vibrant city with plenty of opportunities for singles to meet and connect. Whether you're into fitness, nature, culture, or nightlife, Manchester has something for everyone in the dating scene.
For more insight, we also have articles on First Date Help and Spring Date Ideas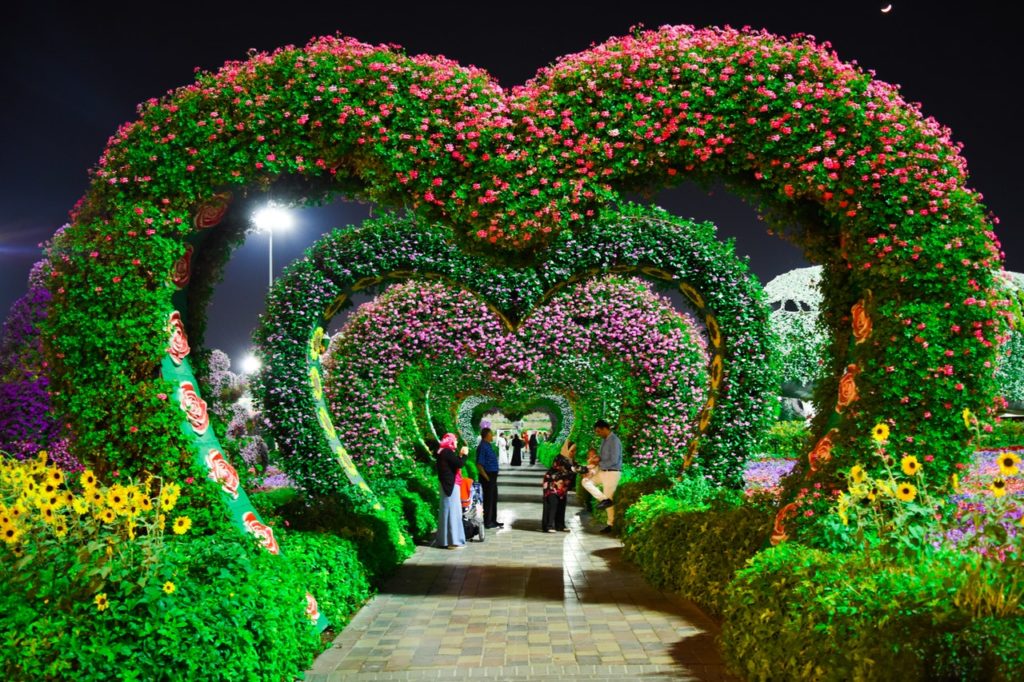 Fitness
For fitness enthusiasts, Manchester offers a variety of outdoor activities. The city boasts several parks with hiking trails and biking paths, such as Livingston Park and Massabesic Lake Trail. These locations offer a perfect chance for singles to bond over a shared love of fitness, fresh air, and scenic views.
Indoors
Singles who love the art scene will find plenty to enjoy in Manchester as well. The Currier Museum of Art is a must-visit destination, with its extensive collection of American and European art, as well as its frequent exhibitions and events. Additionally, the Palace Theatre is a popular spot for live performances, ranging from plays and musicals to comedy acts and concerts. These venues provide great opportunities for singles to mingle and connect with like-minded individuals in the Manchester dating scene who share their appreciation for the arts.
Outdoors
Nature lovers can explore the nearby White Mountains, which offer breathtaking scenery and an array of outdoor activities, including hiking, skiing, and snowboarding. The White Mountains are a popular destination among locals and visitors alike, providing an ideal opportunity for singles to connect while enjoying the beauty of nature.
Nightlife
For those who prefer vibrant nightlife, Manchester has plenty of options. Elm Street and Hanover Street are the city's main nightlife districts, boasting a variety of bars, clubs, and restaurants. From craft breweries like Stark Brewing Company to dance clubs like Shaskeen, there is no shortage of places to meet new people and have a good time in the Manchester dating scene.
In conclusion, Manchester, New Hampshire offers a diverse range of activities and venues for singles to connect and meet new people. Livingston Park, Massabesic Lake Trail, the Currier Museum of Art, the Palace Theatre, the White Mountains, Elm Street, and Hanover Street are just a few of the many popular destinations in Manchester where singles can mingle and connect with others in the Manchester dating scene. So, if you are single and looking to mingle in Manchester, make sure to explore these fantastic locations and start making new connections today!